About Us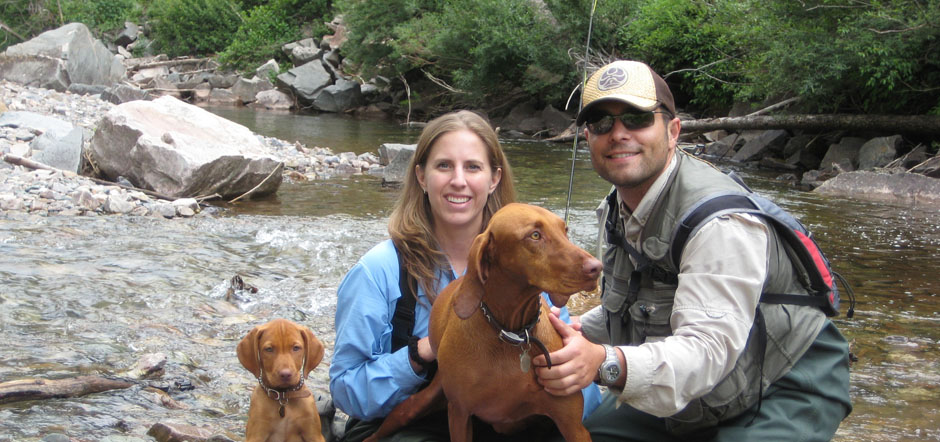 It all started with a couple of dogs and dog owners who share a passion for the outdoors.
Guess you could say our love for rock hounding was the inspiration for our turquoise and other semiprecious creations.  Each collar is handcrafted and uniquely designed.
We would like to share with you, the beauty that nature has to offer.
What better way than with a beautiful rock collar for your rock solid dog!